Having had the pleasure of working with some of the best commercial directors, creatives, journalists and bloggers to date, we also pride ourselves in spending time looking for more collaborators. If you are interested in working with us, please feel free to give us a call or send us an email, and we will take the time to look into your request before responding.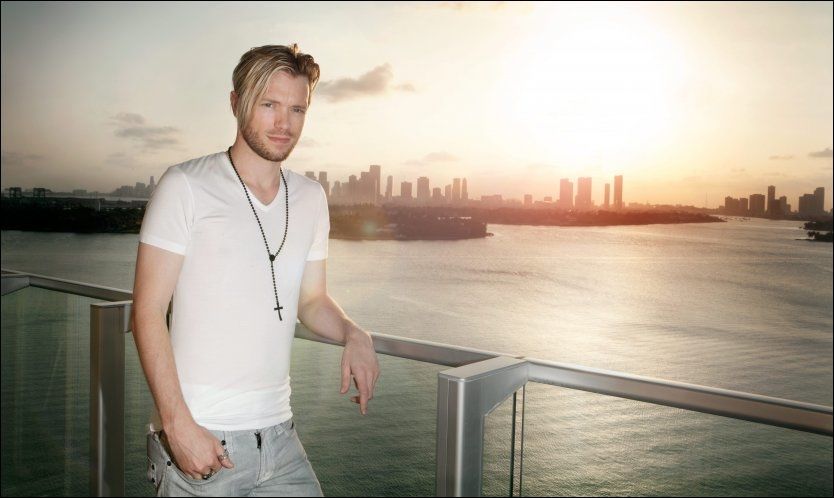 Ray Kay
Ray Kay is an award winning director and photographer based in Los Angeles and Miami (Gaga, Bieber, Beyonce, Britney, Pepsi, Mango, Apple).   He is one of the most popular directors of music videos, with 5 Billion Youtube views. And his video for Justin Bieber's "Baby" was the most viewed video ever on internet for many years, with over 1.5 Billion views. Ray is also a successful fashion, advertising and artist photographer.
More
Patrick Guedj
Patrick Guedj : Director, photographer, writer.
He loves « imperfect perfection » (stolen from Araki).
Kenzo Parfums's artistic director, he designs and directs advertising campaigns.
More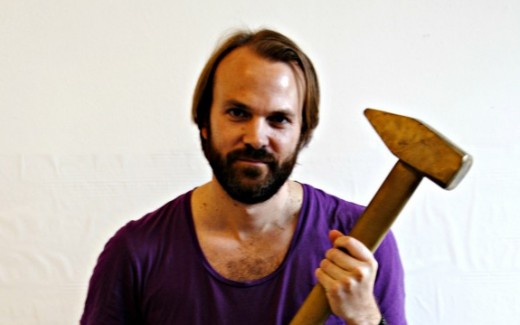 Frank Nesemann
For all the films Frank works on, he has one goal: to create emotion.
Whether it is a smile from the viewers, a pause, a tear, a wonder or even goosebumps.
"Deeply human" is one of the compliments that you can hear for Frank's work. Very appropriate in times where consumers are craving relevance and authenticity in advertising.  "The most powerful special effect is a close up of a human face. A good commercial attracts your attention, a great commercial touches your body, it connects with you. Humans work like soundboxes, you have to play the right tone, to make an emotion swing." With the camera and his actors Frank knows precisely how to create an emotion.  He has worked with directors' coach Judith Weston (coach of Alejandro González Iñarritu) and acting teachers Susan Batson (Juliette Binoche, Nicole Kidman) and Jean-Louis Rodrigue (Alexander Technique). "It is hard work and absolute precision, to make everything look light and easy in the end. Effortlessness is what I reach for on the screen."
Born in Düsseldorf as son of an actress, Frank moved to Hamburg and worked as a creative for advertising agency Springer&Jacoby, before starting his own directing career. After visiting New York Film Academy und UCLA, he moved in 2000 back to Germany, shooting promos for Europes biggest musicvideo production house DoRo.  Frank has worked for clients like Wella, Escada, Mercedes-Benz, Heinz, Sony, BlackBerry, McDonald's, Lufthansa, Nivea, MINI and many more.
More